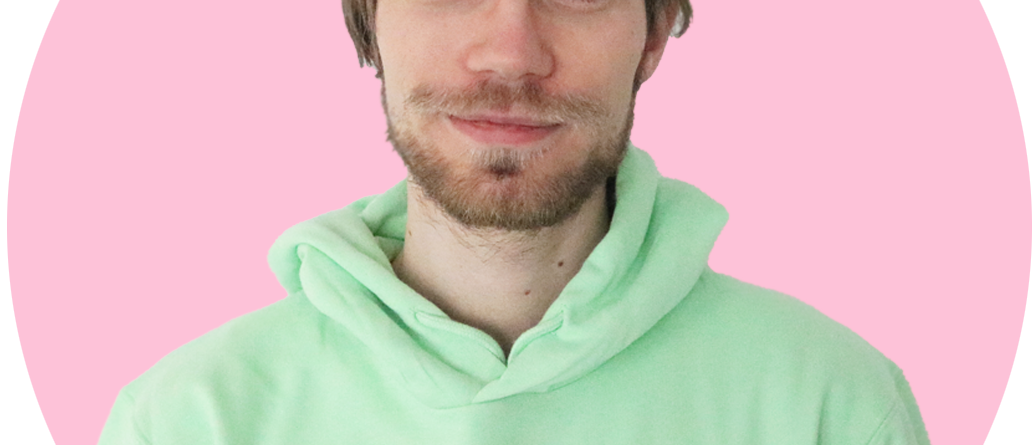 Ronnie Nygren is a 26 year old IT entrepreneur living in Tampere. He has been in IT-industry for 5 years, working as team lead and CTO. Starting from the bottom, he has made he's way forward by simply proving what he is worth.
Ronnie has seen the possibilities of technology, importance of human in executing function and challenges and success stories of entrepreneurial life. Now it's time to use this learned knowledge to something meaningful.
He strongly believes that through correct use of technology the world can be made a better place.