There are many ways to help others. Helping actions could be as small as giving a hand to a passer-by, struggling with a heavy bag. But if you landed on this article, you're probably willing to do a bit more than that. You might want to help in a very specific area. Or on the contrary, you might want to help with anything you can do.
Whichever way you decide to go, there are always appropriate ways to look for information. We've gathered in this article a few tips to make it easier to dive into helping. Just note that each direction has its pros and cons. But good news! We believe that most of the time, Commu can solve the cons, to make help easy and safe.
3 most common questions about helping others
The easiest way to offer help is to do it on boards, be it physical or on online platforms. Although we're in 2022 and digital connection is as easy as breathing air to many of us, you'd be surprised to see that the good old notice boards still exist. So, if you want to offer help by focusing on what you can offer, you might want to consider them. All you need to do is post a notice on paper and it'll gain broad exposure to the passers-by.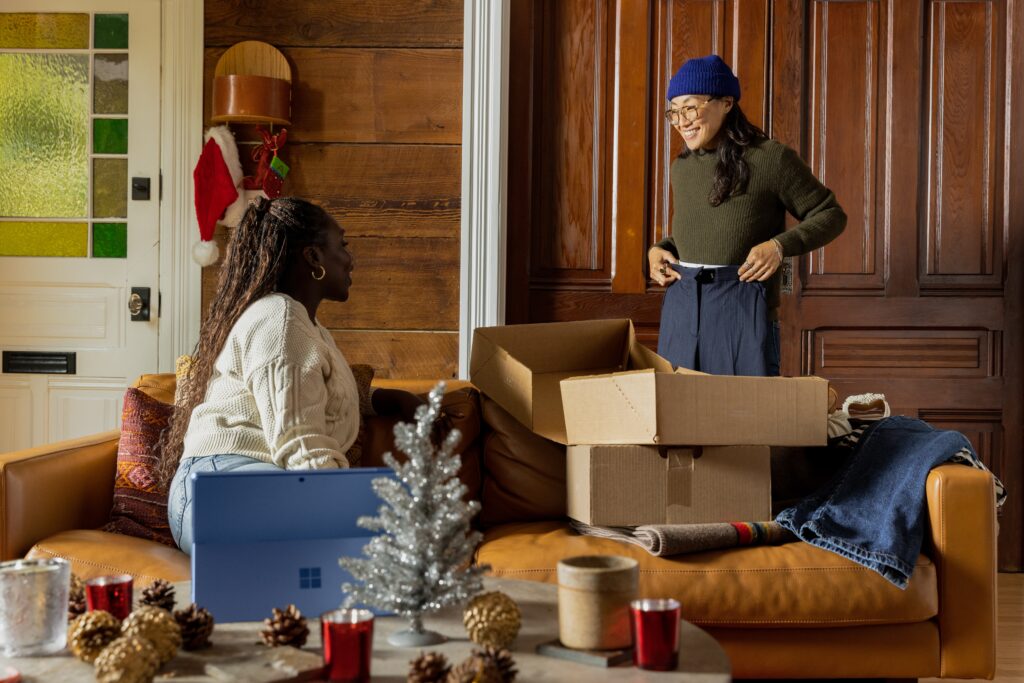 How can I help others safely?
Indeed, this is one issue that must be thought through. Being a simple and easy way means that it's also accessible to everyone. In other words, helping others completely relies on your responsibility and risk management. And this concern also connects to the next question:
How to communicate with the person who needs help?


Nowadays, we're more careful about exposing our personal information to public spaces. We have been taught about media literacy and digital footprints. Therefore, it makes sense that some people might not feel comfortable sharing their phone numbers or email addresses in a public space. One tip: you could use a social media account for that, where publishing personal information isn't mandatory.
Where can I offer to help others?
As previously mentioned, you can do it both offline and online. If it's offline, just go to the nearest supermarket, library, or university. They usually have open notice boards, but it's always nice to ask the staff before putting up your notice. Some notice boards can also be found on the streets, near parks or sports grounds. Does this sound like too much time and energy to spend? Then try it online on social media platforms or simply download Commu on the App Store or Google Play!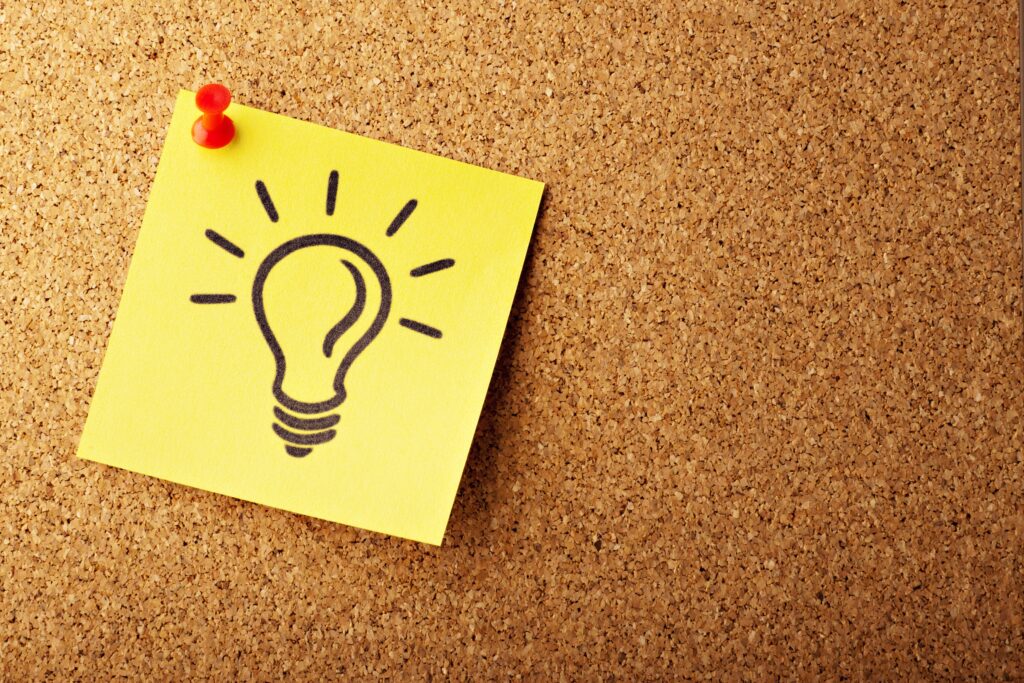 How to use Commu to help others
If you're trying to help, let us help you do it in the most seamless way possible. The great thing is that Commu was built to solve all the issues mentioned above:
Your personal contact information isn't visible when offering help.

We make sure that our app is safe by using email verification and a user report system, and we're working on more security features!

Commu is the only tool you need to offer help because you can use its chat feature to communicate with the person you want to help. So again, no need to exchange personal information.

Creating a notice is very easy. All you need is your phone and goodwill 🙂
Ready to jump in? Here are a few easy steps to offer help in Commu:
Download Commu and register. It's for free!

After logging in, set your profile. If you want, you can add a profile picture and a short description of yourself. We've noticed that this makes you more trustworthy!

Tap "ask for help and give help" from the "Discover" tab.

Look for notices colour-coded in pink! They are posted by people who need help in your area.

Or you can create your notice by tapping on the "+" button in the middle bottom of the map!
How to help local nonprofits and organisations
When you want to offer your time and help, another recommended place to start is local associations and organisations that need extra hands. These places often serve a specific group of people or cause. They can be associations fighting poverty, animal shelters, schools, centres for senior citizens, and so on. 
These places tend to be in shortage of volunteers because many of them simply don't operate to generate profit, making it difficult to attract a workforce with salaries.
But where to start?


If you type in "association (location name)" in a Google search, you'll see you can find many candidates. If you have a strong cause, you may want to prioritise organisations that resonate with it. If you have limited time to offer, you should think more about the location. Also, if you live in a remote area, remember that you can offer help online.
How do I know it's the right place?
The last mistake you want to commit when offering help is to end up helping a shady organisation. As much as we want to believe in the good nature of people, there are some unfortunate cases. To avoid such misfortunes, we recommend doing some background research.
Getting hold of the person in charge
Unlike most companies, many local organisations don't have resources. This could show, for example, on their websites or social media accounts. It's possible that you can't find information about who at which number or email address to reach. Or that even if you tried to reach out, no one answers.
Using Commu to connect with associations
If assessing whether the association is a good match and not being able to reach the right person is too much to handle, you can always type in the name of an association in Commu's search bar. You'll find the "Search" button in the bottom right of the map. You can even filter in our search bar in case you want to see only the notices published by associations. In addition, you can also go to "Settings > My interests" to select the type of organisation you want to help!
We have a screening process to work with associations that are trustworthy. And again, the chat feature of our app makes it easy for you to communicate with the association.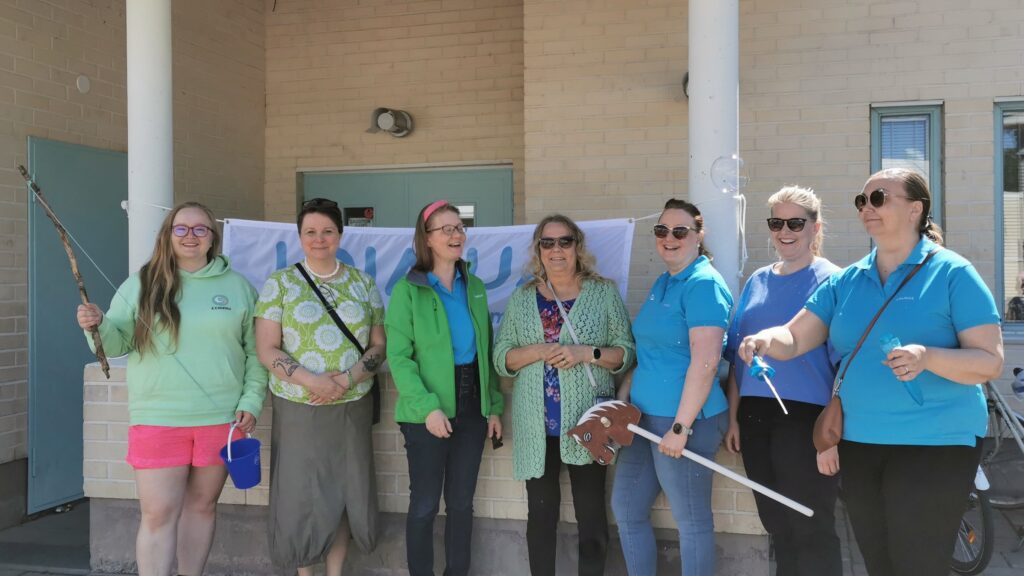 Asking for help is not easy and helping others takes time and patience
What you can also do is look around yourself. Not literally. But think about people in your immediate circle that are looking for help; those who are closest to your heart count too. You can also extend that circle a bit and include your classmates, colleagues, and neighbours, those who are part of your daily landscape.
We all care for our closest ones
However, this is quite a delicate situation. What if you ask your closest ones if they need help, and for some reason they get offended? It might also be that they are still processing their problems and are busy trying to deal with them. It's a matter of a more subtle situation here because, unlike the previous situations, your personal relationships might make it difficult to casually offer help.

Then what can I do?

You might be surprised, but many people feel ashamed to ask for help or to need help at all. So, even if they want to ask for help, they won't. To prevent such thing from happening, there are a few things that you can do. Probably, the best way is to let the person know that you're there to help whenever they need it. By letting know already that your doors are always open, you can lower the threshold when the person decides to come to seek help.
Another thing you can do is to tell the person about Commu. In some cases, it might be easier for the person to seek help from people they don't personally know. Depending on their personality, some people might feel vulnerable when asking for help from friends and family. For example, an authoritative person might feel that pride is getting in the way of asking for help from familiar people.
The critical thing to remember when trying to help your closest ones is not to force it. The history and relationship you have with the person should come before anything else.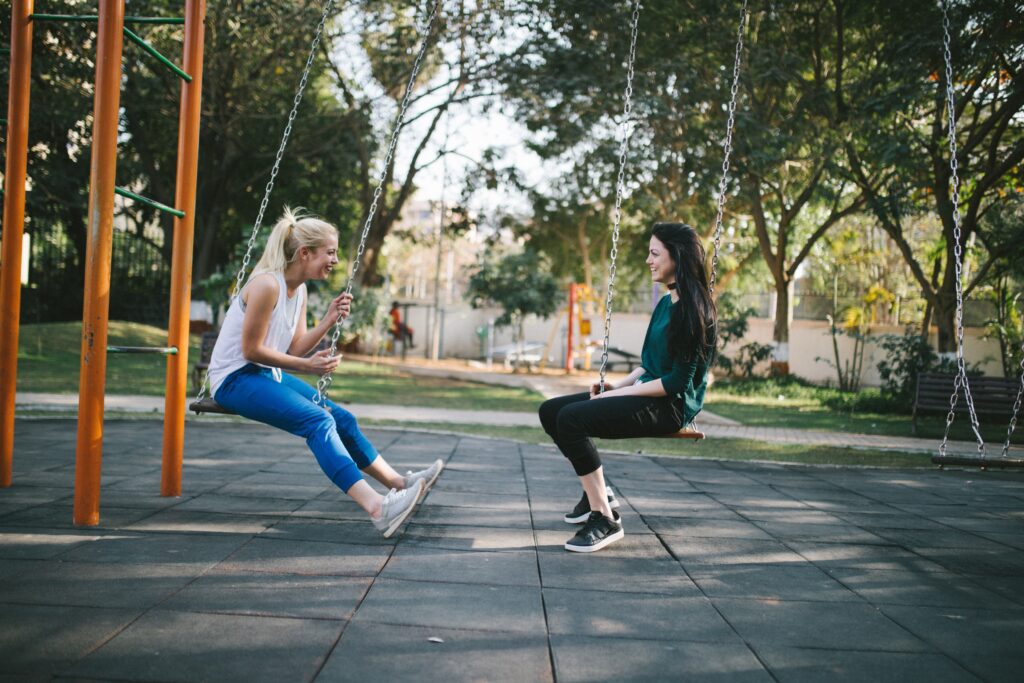 Let's get started helping others!
Now that we've shown you the possible starting points and how to use Commu beneficially, nothing should be holding you back. Our app was built on the idea to make help available at a lower threshold. We know that many people want to care and do good, but some things can hold them back because it takes courage to jump in. So, we created an app where giving and asking for help is easy.

Our motivation is based on our users. We want you to have a pleasant experience when using our app. That's why we'd appreciate it if you could give us feedback! Is it a bug in the app? Or do you want to share experiences you had when helping out someone? Don't be shy and contact us from here!