There is a growing need for community, and new digital platforms aim to make it easier to build social networks in the aftermath of the pandemic. Haloo Helsinki! is also promoting community by joining the marketplace for help, Commu.

The lack of community and social support networks is reflected in both homes and workplaces. According to a survey commissioned by the Finnish Red Cross Economic Survey, every second adult suffers from loneliness. Elli, Leo, Jukka and Jere of the band Haloo Helsinki! have also been paying attention for some time to the growing distress among their fan base.

"Many people experience loneliness and mental health challenges, and there is not enough peer support available," the band says. "People can be emotionally overwhelmed, and even asking for a little help can feel shameful when it shouldn't."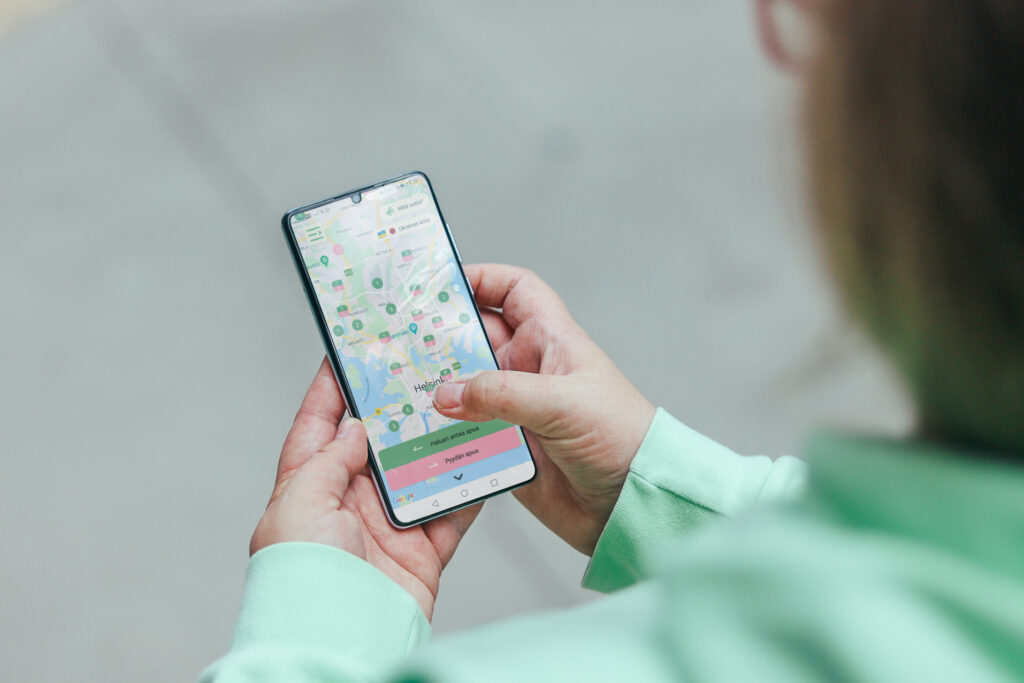 Helping is a way to solve social problems. Commu is a new helping app created by 28-year-old entrepreneurs Sami Ekmark, Karoliina Kauhanen and Ronnie Nygren. Haloo Helsinki! got involved in the app because they want to lower the threshold to ask for and give help.
"We want to encourage people that help is available and that you don't always have to manage alone," says Haloo Helsinki! "The desire to help can come from having received help yourself. By helping and supporting each other, we increase our own well-being and happiness."
Aiming for more sense of community and less loneliness
Commu isn't a freelancing platform to earn money, but a platform for unpaid help such as neighbourly and peer support and volunteering.
"Commu is a unique concept because we bring together individuals, associations and companies to help each other," says Commu's founding member, 28-year-old Karoliina Kauhanen. "What's more, we are on the move at exactly the right time. After the pandemic, people have a huge desire to come together."
In a short time, Commu has gained over 14,000 users from all over Finland. According to the app's user data, the most popular forms of help are chatting, taking care of pets and homes, doing groceries, and finding a new friend for hobbies, for example.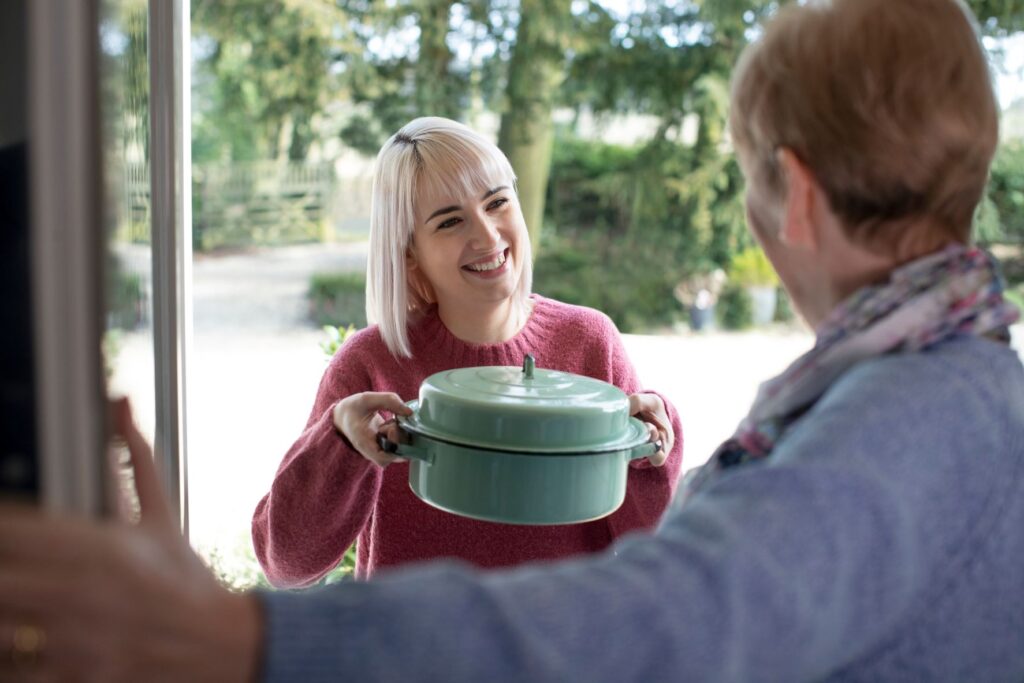 "Even before Covid-19, it was difficult to get into new communities, causing insecurity and rootlessness," says one of the founders of Commu, 28-year-old Sami Ekmark.
"We have experienced loneliness in our lives, for example when we were students and when we moved to a new place. On the other hand, we also have experienced the power of community. I am an identical triplet and have always been part of communities. There is a huge, currently untapped potential in communities."
The appreciation of the sense of community and social impact also caught the attention of investors
The first version of the app was released in the summer of 2021, and soon after the launch of Commu, investors became interested. In the first round of funding, investors from Norway, Luxembourg and Finland came to support the young entrepreneurs. One of the investors is Haloo Music Group.
"We want to help the Commu team because they emitted kindness and a sincere desire to change the world for the better," Haloo Helsinki! says. "In today's world, we need more sincere help. We hope that the Commu app will lower the threshold for helping and asking for help and increase the sense of community."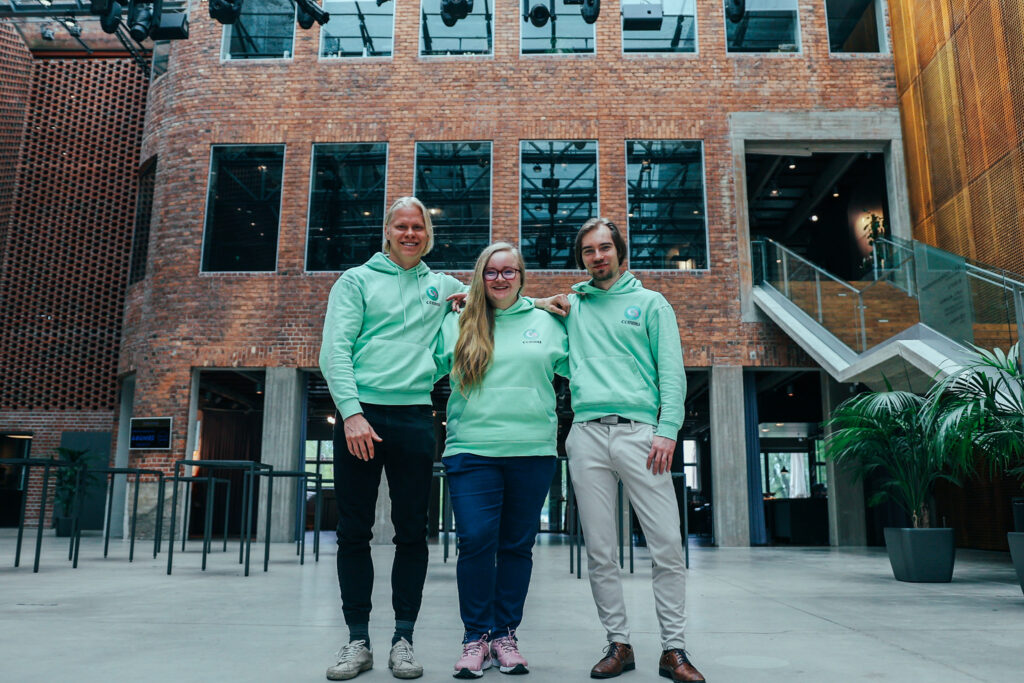 The startup is based on selling to businesses, bringing help into their everyday lives. Commu is building a platform for corporate volunteering. The platform helps companies to make helping part of their corporate culture, employees to ask for support and companies to measure the impact of their actions.
"When an employee can ask for help or help others during their working hours, a lot of good things happen. Employees feel better and the company gets social responsibility data," says Ronnie Nygren, 28, founder and Chief Technology Officer of the Commu app.
Download Commu now from the App Store and Google Play!
More information and interview requests:
Karoliina Kauhanen
Founder
Commu App
0403614070
karoliina@commuapp.fi
Commuapp.fi/en/
Commu is an app for helping people, built by young Finnish entrepreneurs, and launched in 2021. In Commu, you can ask for and give help in your local area with a low threshold. The app already has over 14,000 users across Finland
Would you like to work with us or are you interested in our services for companies and associations? Book a 15-minute appointment with us on your calendar!