Find information in Ukrainian, English and Finnish about how to ask for help and give help in Finland in the Ukrainian crisis.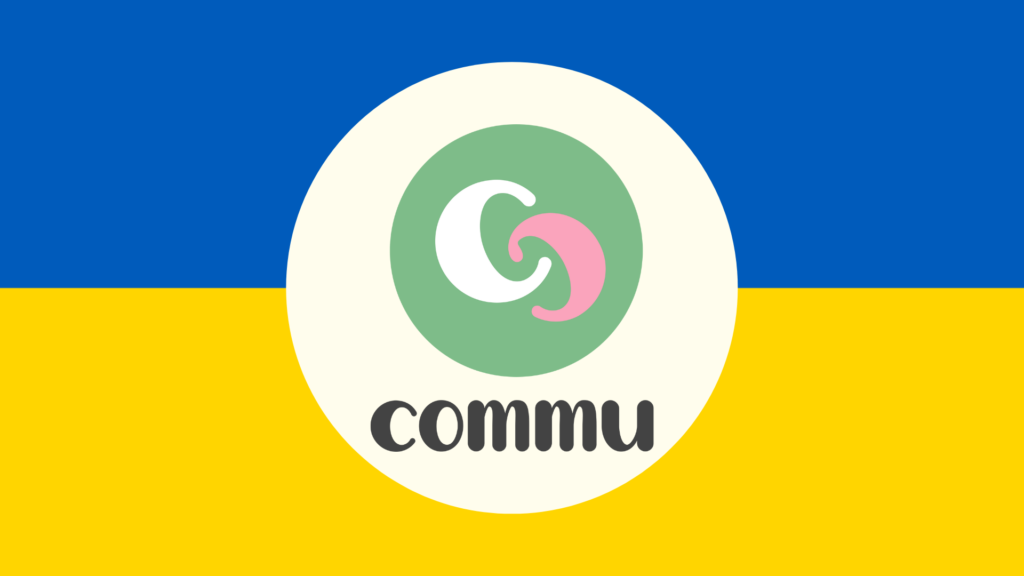 Знайдіть інформацію українською про Commu та як отримати допомогу у Фінляндії.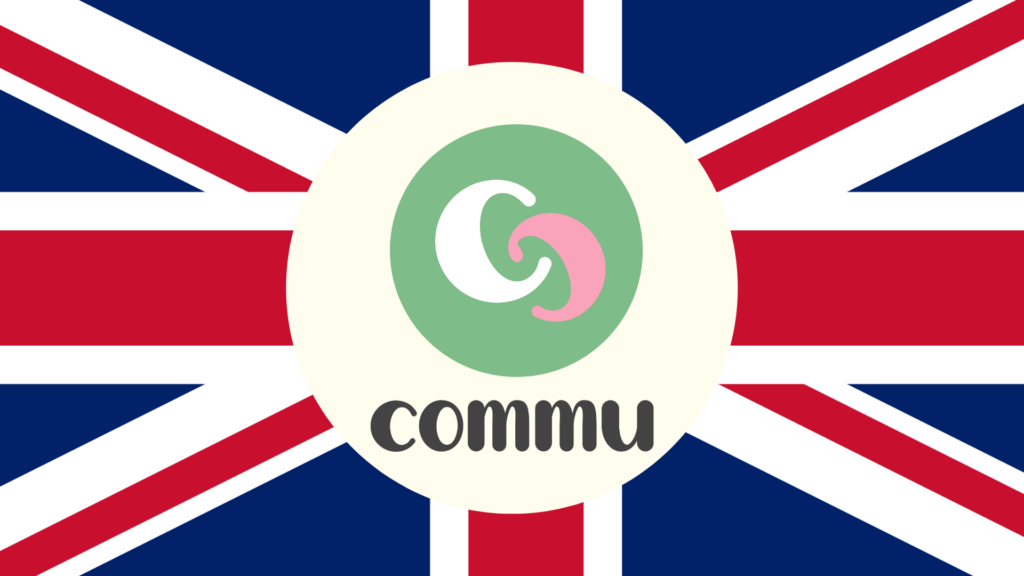 Information in English, on how you can offer your help via Commu to Ukrainian people arriving to Finland.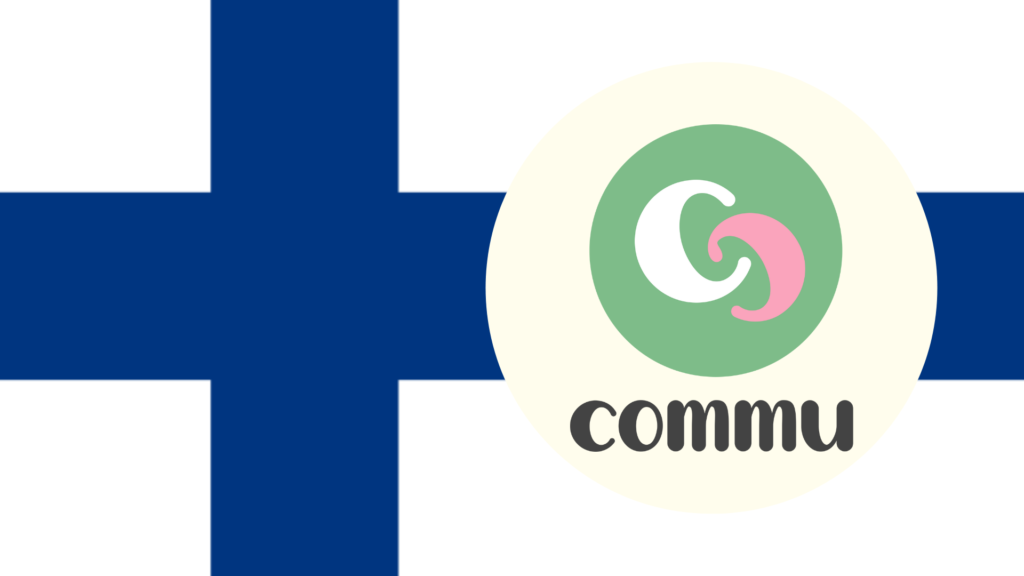 Tietoa suomeksi, miten voit tarjota apuasi Suomeen saapuville ukrainalaisille Commun kautta.