Moi! Glad to meet you. I am co-founder and CMO at Commu. I have a background in working in startups and with angel investors, digital marketing and community building. In Commu, I take care of our marketing, investors and users.

Why is Commu important for me? I have experienced severe loneliness many times during my life and do not wish it on anyone. If every second adult experiences loneliness in their daily lives, we need to take action. I believe helping as an action is one of the best ways to meet new people and build support networks as well as take care of social sustainability.
Explosive growth & international awards
users in Finland, Norway and Germany
Commu was founded in 2022 by three young entrepreneurs, Sami Ekmark, Ronnie Nygren and me, Karoliina. Our mission is to make asking for help and giving help easy. Why? We believe helping and Commu is the solution to the biggest social issues of our lifetime. We're in the forefront of social innovation and our traction shows the need and that timing is right.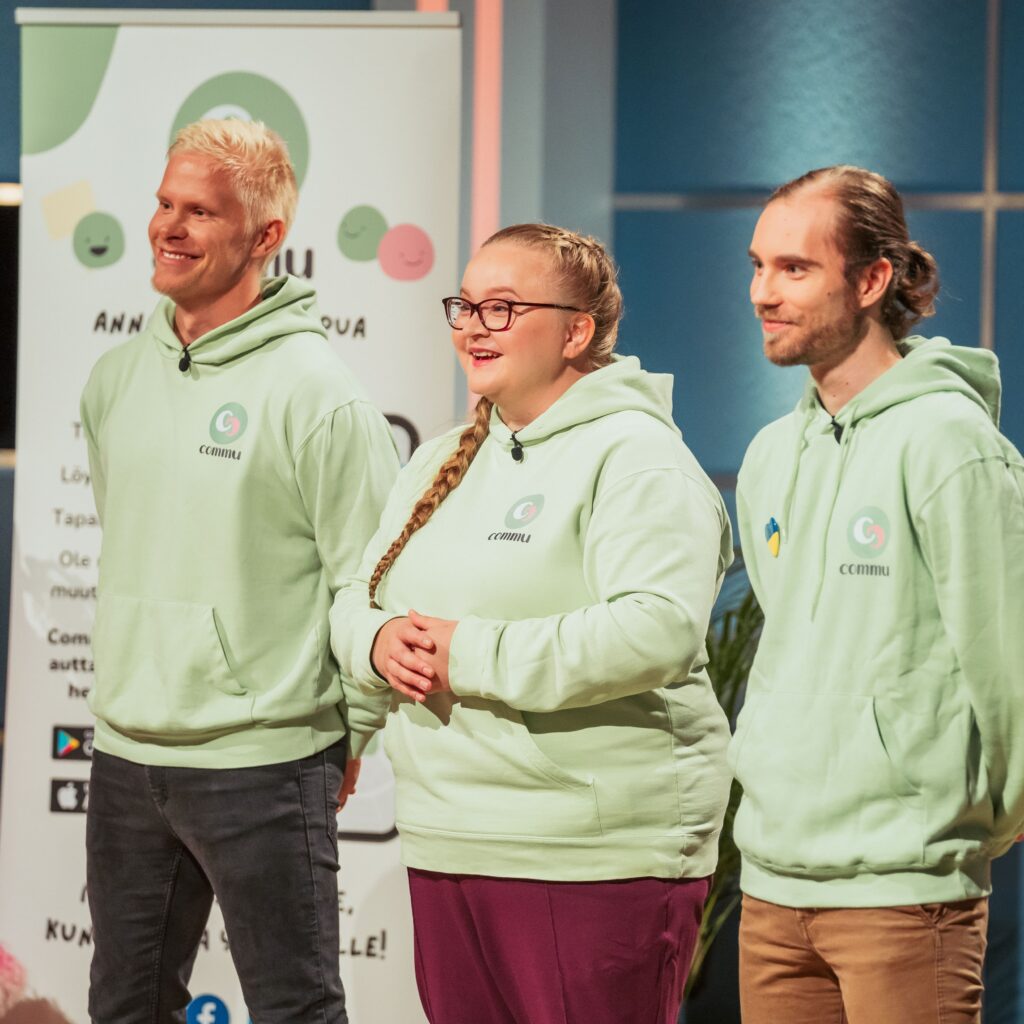 Commu received a 20,000€ investment from Shark Tank, onboarding Kim Väisänen, one of the few superangels in Scandinavia.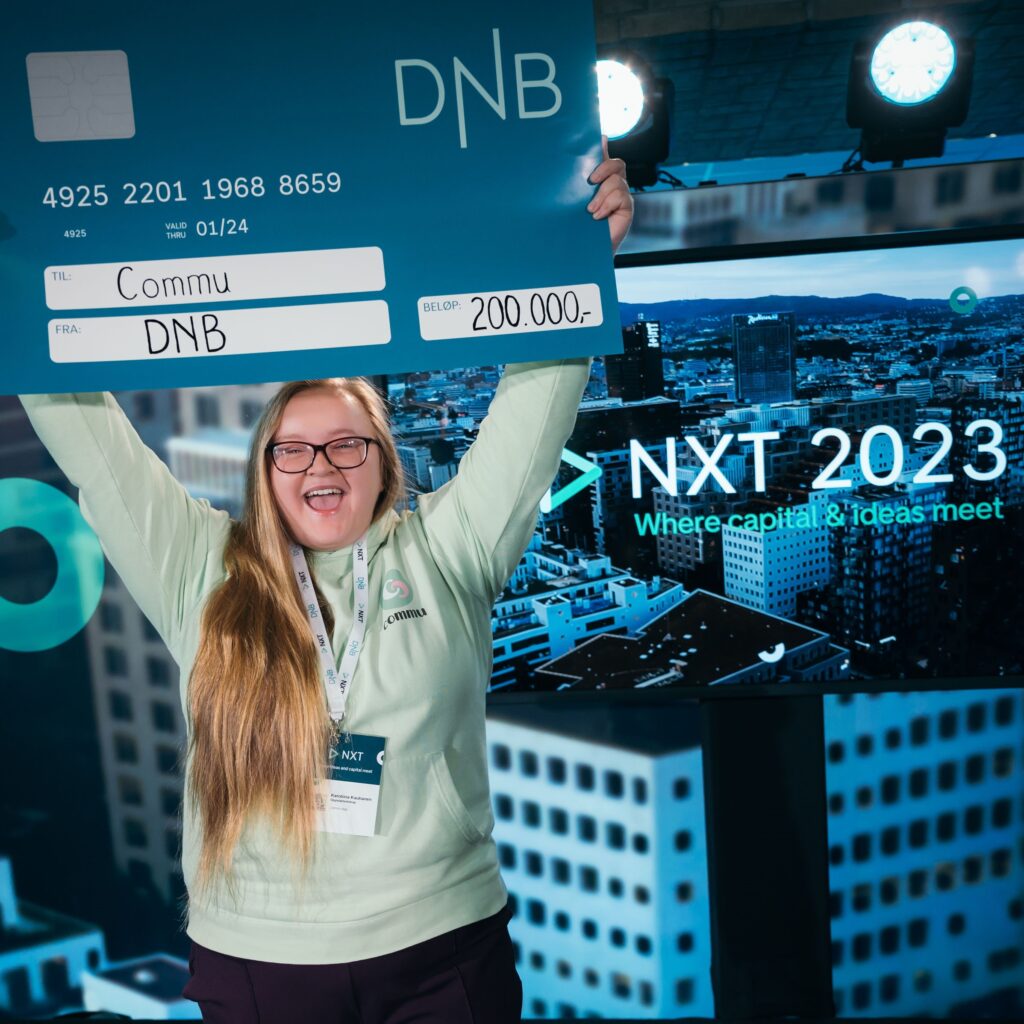 Commu won Norway's largest startup competition and 200,000 NOK, with a unanimous decision from Atomico and DNB, as the first ever company from Finland.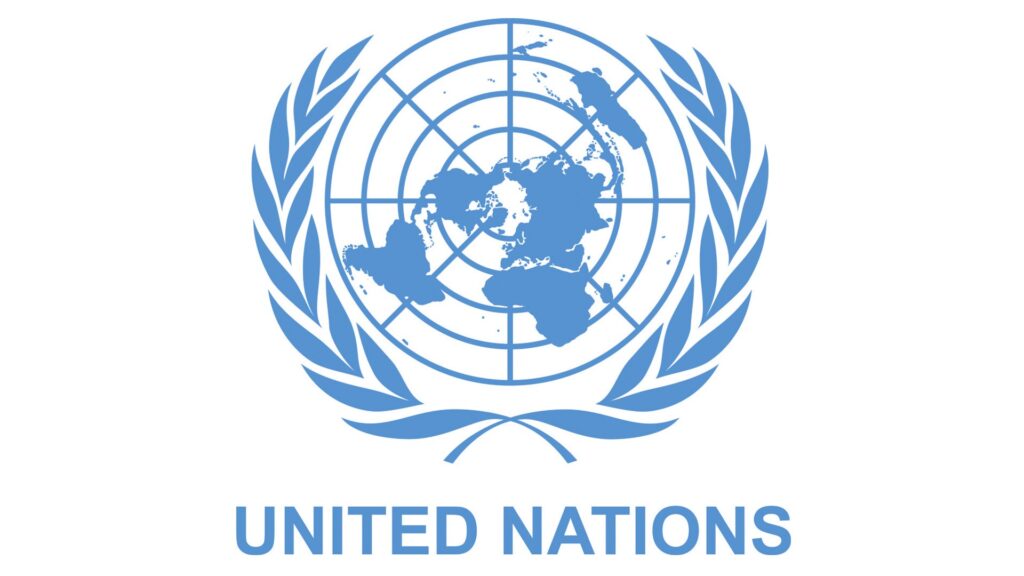 Commu receives an award from United Nations for our work in helping tens of thousands of Ukrainians in Finland.
"The Commu App has facilitated efficient and large-scale matchmaking between Ukrainians and locals in Finland."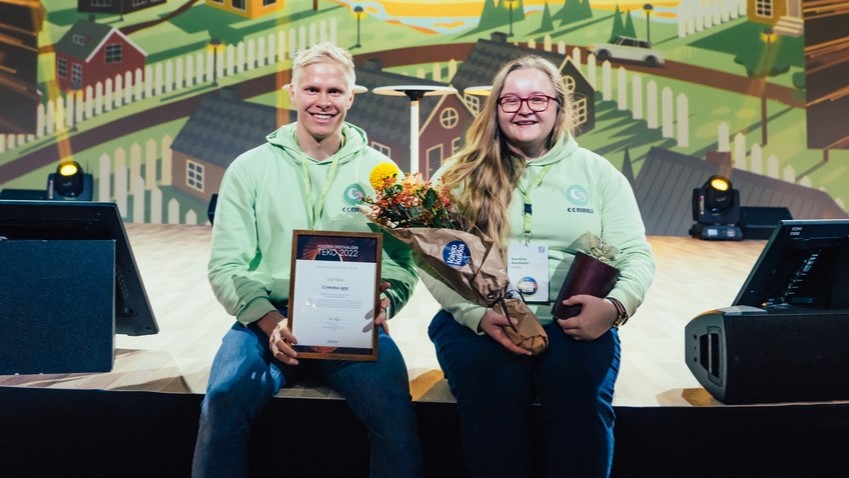 Commu has been awarded multiple national awards, from Digital Innovation of the Year to Sustainability Award of the Year. Commu is involved in 2 ministry projects in the Parliament of Finland, increasing communality and decreasing loneliness.
Check out Commu's pre-seed -pitch deck
We're looking for platform, B2B SaaS and social impact investors and family offices to join our investment family from Finland, Sweden, Norway and Luxembourg.