NEW: You can now verify your identity in Commu!
You can verify your identity via bank identification or mobile verification. You can verify your identity in Commu in the Action Center.

Strong authentication is provided through Signicat. Signicat is a verified operator according to regulatory requirements and has also obtained the EU QTSP certification. If you are unable to authenticate with a bank ID or mobile certificate, you can still improve your trust by using SMS authentication.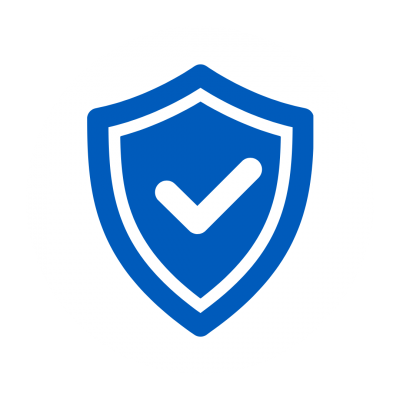 Find help when you need it, near you or remotely.
Make use of your skills and do good, when it is convenient for you.

Build your support networks
Get to know people and organisations near you in a safe, neutral place.
What is Commu? Watch this video!
Commu is Finland's Digital Act of the Year!
Commu was chosen as Finland's Digital Act of the Year 2022
In just a year, Commu has grown into the largest platform of helping in Finland. Based on user growth, Ukrainian aid and overall social impact into the society as well as audience votes, Commu was a clear winner!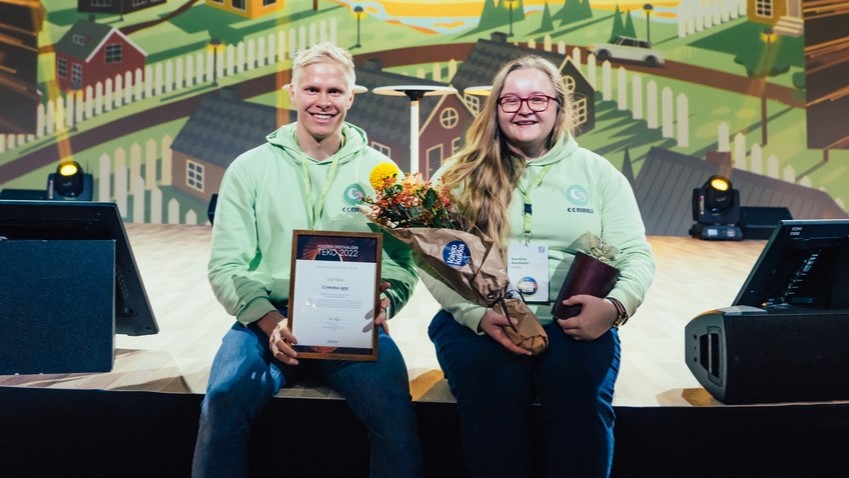 You can build support networks and find help when you need it.

Associations and NGOs can get tools to find volunteers and market activities.

Create a better company culture with the help of our tools!
"I joined Commu to give cleaning help for those who need help. Send me a message via Commu with some pics of your home, I will clean it for free :)"
"I highly recommend Commu for anyone who wants to help or who needs help. No need for help is too small and everyone's help is important!
"I moved to Finland for studies but I didn't know anyone in my neighbourhood. I asked for help in Commu and many locals helped me. Commu is making humanity alive!"
If you have any question, feedback or suggestion of collaboration, don't hesitate to contact us.
Let's build together the best marketplace for help!