How to use Commu to help Ukrainians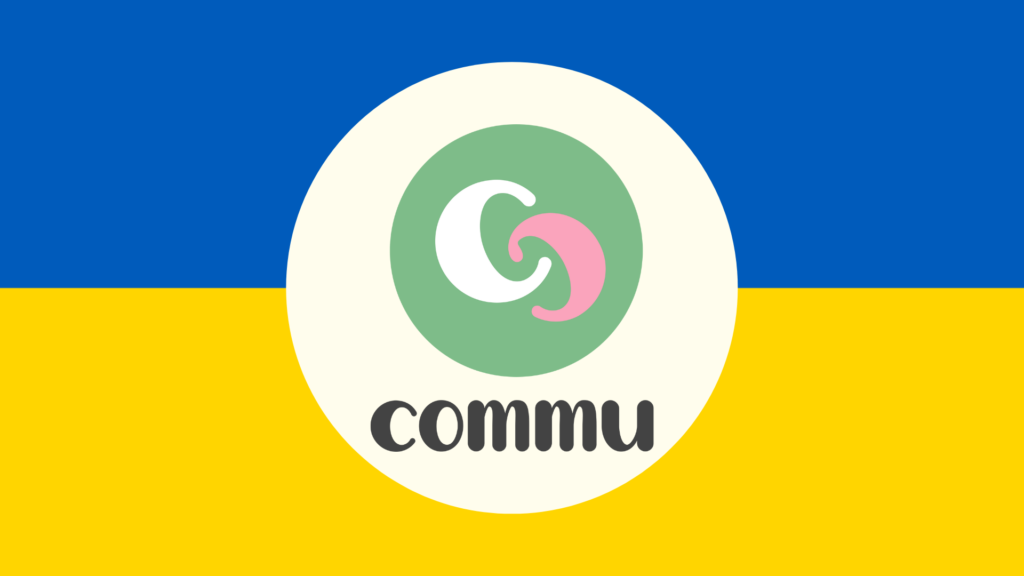 Знайдіть інформацію українською про Commu та як отримати допомогу у Фінляндії.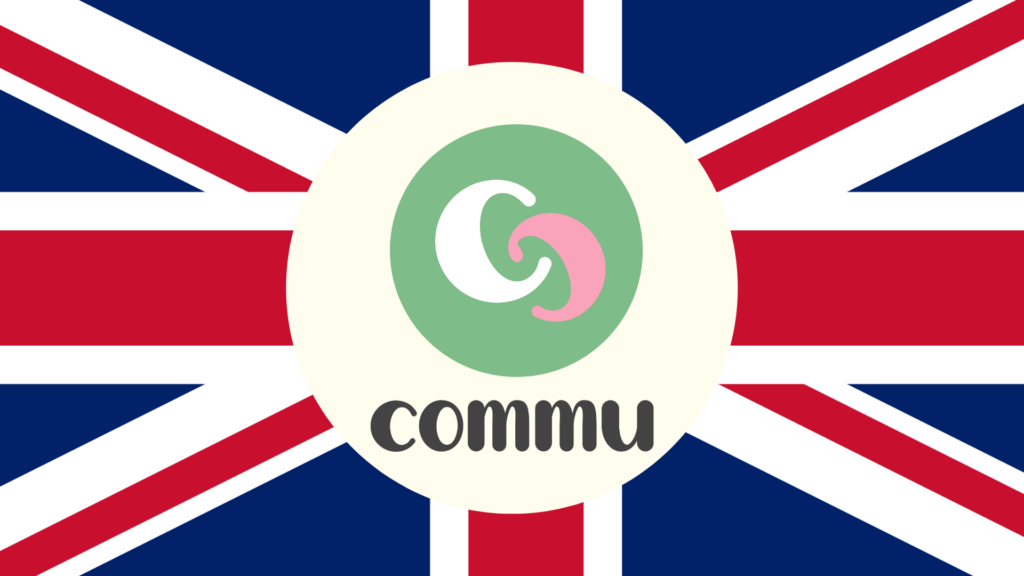 Information in English, on how you can offer your help via Commu to Ukrainian people arriving to Finland.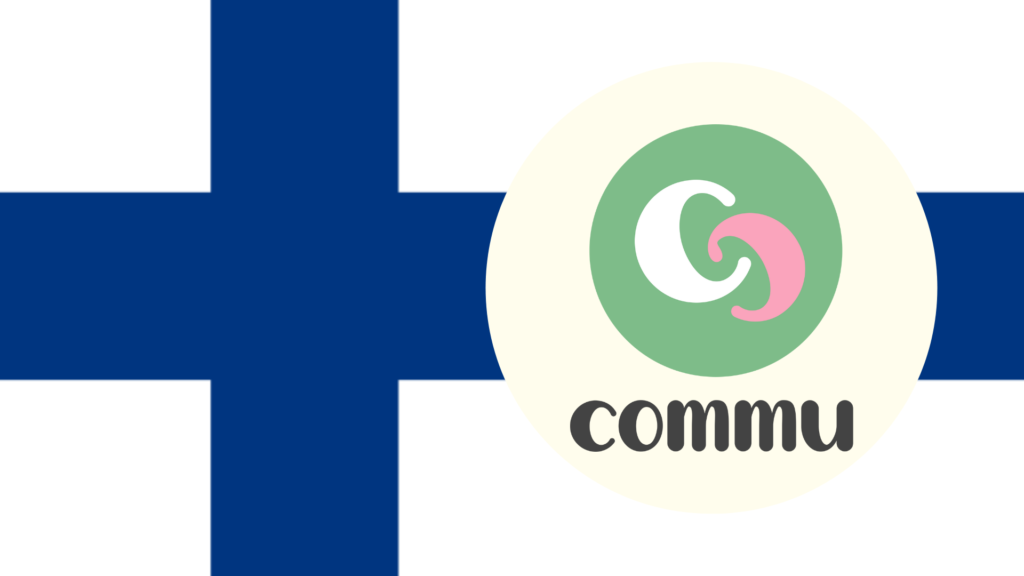 Tietoa suomeksi, miten voit tarjota apuasi Suomeen saapuville ukrainalaisille Commun kautta.
It is not easy to ask for or give help. According to recent studies, one in two adults experiences loneliness often or all the time. We want to bring neighbourhood communities together and reduce loneliness with an easy-to-use mobile app.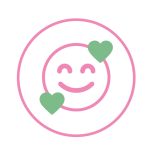 Find help
Find help when you need it, near you or remotely.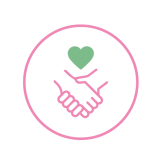 Give and trade help.
Make use of your skills and do good, when it is convenient for you.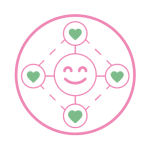 Build your support networks
Get to know people and organisations near you in a safe, neutral place.
What is Commu? Watch this video!
In Commu you can build support networks and find help when you need it.
Commu offers associations and NGO's tools to find volunteers and market activities.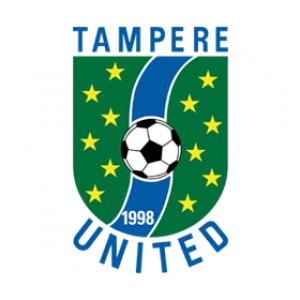 Sports clubs can find new volunteers and inform about their activities in Commu.
Commu in news and competitions
"I joined Commu to give cleaning help for those who need help.
Send me a message via Commu with some pics of your home, I will clean it for free :)"
"I think Commu has the potential to act as a good network for people. You can give and ask for low threshold help, which all of us need in our everyday lives."
Karoliina Kauhanen is a digital marketing professional, event planner and support person for children and teens. What motivates her to work in Commu is to lower the threshold to ask for help and reduce the shame related to asking for help. In Commu Karoliina takes care of our users, marketing and investor relations. She maintains an open atmosphere by opening up in our social media weekly, what went wrong and what was learned.
Sami Ekmark is an identical triplet and has 20 years background in team sports. While working as a nurse and playing football professionally he has noticed and recognized the importance of communities. Sami has noticed he is an excellent networker and he gets along with just about anyone. As a human being Sami gets excited fast and his enthusiasm sticks!
Ronnie Nygren has witnessed in the corporate world the possibilities of technology, how important it's to keep human in the center of development, challenges of start-ups and growth stories. Now it is time to take what he has learned and create something meaningful with Commu. Ronnie has strong faith and vision that through technology we can make this world a better place. In Commu Ronnie develops the app and is in charge of the team's development and well-being.
Supporting Commu's journey
A big thanks to all our partners for helping our team and users.
Developing organisation tools