Moi and welcome to Commu!
Asking for help and helping people around you is not easy. It's not easy to get to know people in your surrounding neighborhood. Commu is a free mobile app, where you can give, ask for and trade help around you. You can give help in your own terms, whenever suits you. And when you need a helping hand or would like to share thoughts with someone, you can ask for help safely in Commu. Download Commu from Google Play or App Store and try today!
Commu helps you to meet new people near you and to find new possibilities in your local area, by the means of helping!
What can I do in Commu?
Commu is a free mobile app, where you can give, ask for and trade help in your nearby area. From the app's map view, you can easily see, who gives and who needs help in your neighborhood. Try Commu today!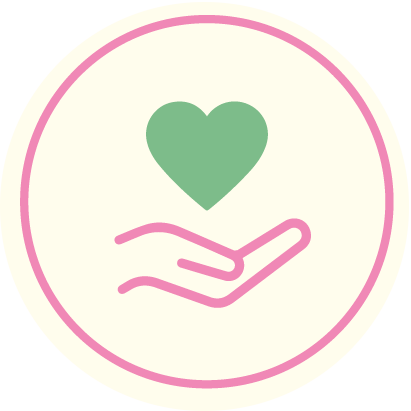 Give help
Utilize your skills and do good, in a way that suits you. You can give peer support, help your neighborhood grandma take care of her garden or just give your time to talk.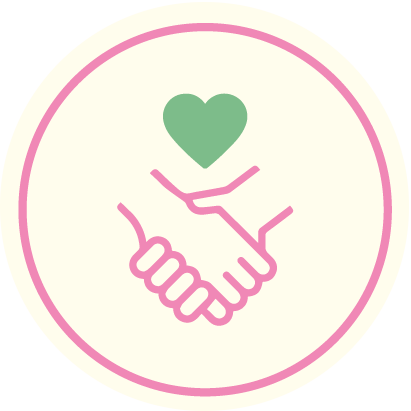 Trade help
I have a driver's licence and a car, you know how to use computers. Trade help and expand your community. You can ask for help with everyday tasks and at the same time get to know new people around you.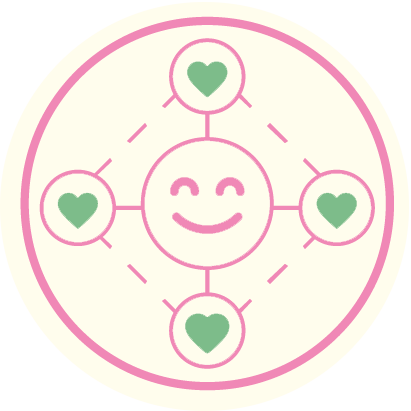 Create safety networks
When you use Commu, you create a safety network with people around you. The next time you feel like doing good or you need help in your everyday life, you may find the right person in Commu. Everybody wins!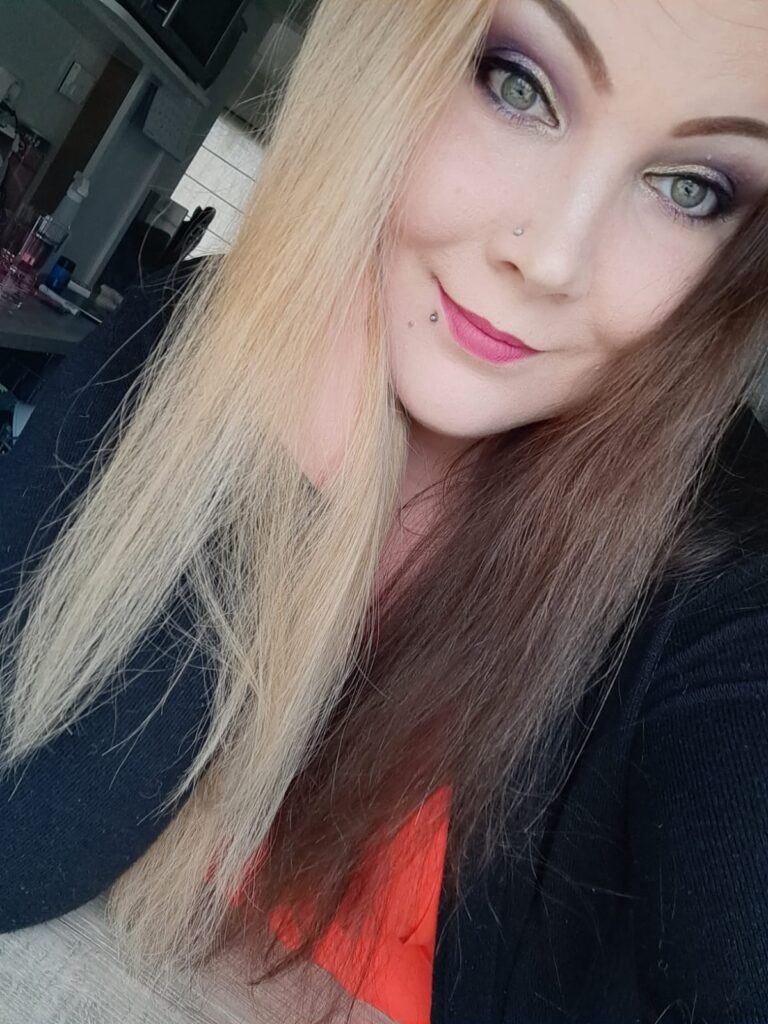 "I feel like Commu's main benefit is that it brings together those who want to help with those who need help. You can give and ask for low thershold help, which everyone of us needs sometimes."
Heidi, active Commu user
Who built Commu?
Our small team of three has built Commu from scratch. We tested our app in April 2021 in Pirkanmaa, Finland with 60 volunteers. We launched Commu in Google Play and App store in May 2021, so we're just getting started. It would be great to get you on board!
Supporting Commu
A lot of organizations have gathered together to help Commu forward, from sports clubs to online stores, NGO's and entrepreneurs. Thank you for helping us!